ADT Dental welcomes you wherever you are on your dental journey.
Our team is committed to building a professional relationship that results in a lifetime of optimal dental health, comfort and appearance. They pride themselves on integrity and providing the highest quality dentistry in a pleasant environment. They are continuously furthering their education and professional development.
ADT Dental offers:
state-of-the-art equipment
computerized records and paperless charts
digital radiography, which minimizes radiation exposure
secure communication system with text/email reminders
preventive services
eco-friendly products
---
Our Doctors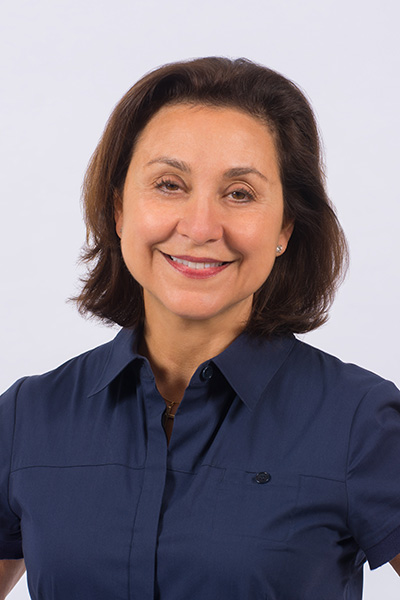 Dr. Adele Della Torre
Dr. Della Torre is a 1981 graduate of Columbia University School of Dental and Oral Surgery in New York City. She completed her post-graduate study in general dentistry at Mount Sinai Hospital, also in New York City. Dr. Della Torre has had many diverse experiences as a dentist prior to founding this practice in 1989. She was a Clinical Instructor at the University of Minnesota School of Dentistry from 1986 – 1992.
Dr. Della Torre serves on several board of directors of non-profits: Apple Tree Dental – serves the dental needs of families facing barriers to care, Patchwork Quilt – an after-school program closing the gap for African American children on the Northside, and Ready Set Smile a non-profit ADT Dental dentists founded to bring dental services to children with low-resources through school based programs. Dr. Della Torre serves on the Department of Human Services Dental Services Advisory Committee (DSAC). She uses her leaderships skills in the community to serve economic justice.
Dr. Della Torre resides in southwest Minneapolis with her husband, Dr. Spencer Kubo. They have three grown children.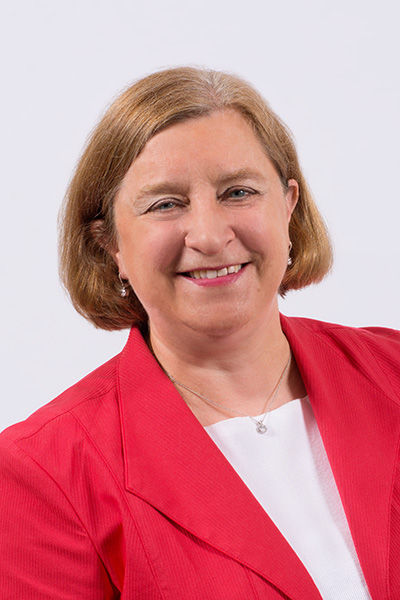 Alice M. Ottavi, DDS
Dr. Alice Ottavi is a 1985 graduate of the University of Iowa College of Dentistry. She completed post-graduate study in general dentistry at Hennepin County Medical Center in Minneapolis. Dr. Ottavi has extensive clinical experience in the practice of comprehensive restorative dentistry. She is dedicated to excellence and professional development through participation in continuing education courses. Dr. Ottavi belongs to several dental study clubs with special emphasis in implants, cosmetic dentistry, and clear aligner braces. She joined ADT Dental in 1997 and enjoys the long-term relationships with her patients as well as providing for their dental needs.
Dr. Ottavi serves on the board of directors for Ready Set Smile: a non-profit ADT Dental dentists founded to bring dental services to underserved Minneapolis children through school-based programs. Community outreach commitments include providing dental care in our office for Project Homeless Connect and Give Kids A Smile. Outside the office Dr. Ottavi enjoys spending time with her partner, two teenage daughters, three dogs, and studying classical piano at the MacPhail Center for Music.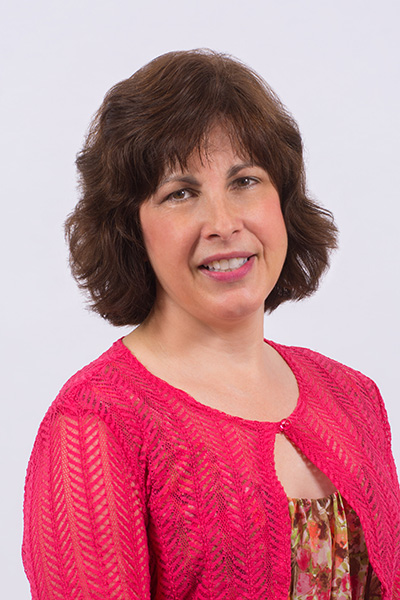 Lesley Knox, DDS
Dr. Lesley Knox joined ADT Dental as an associate in 2009. She received her Doctor of Dental Surgery from Northwestern University, Chicago in 1988. After graduation from dental school, she completed a general practice dental residency at the University of Minnesota in 1989. She has experienced a diverse range of practice setting, but is happiest working in a small group practice.
Dr. Knox provides quality general and cosmetic dentistry with a special interest in implants, root canals and extractions. Dr. Knox places a strong emphasis on treating fearful dental patients. She can make the most apprehensive patient relaxed and comfortable.
When Dr. Knox is away from the office, she enjoys biking, cross country skiing and snow-shoeing with her family. She and her husband, Mark, have five children.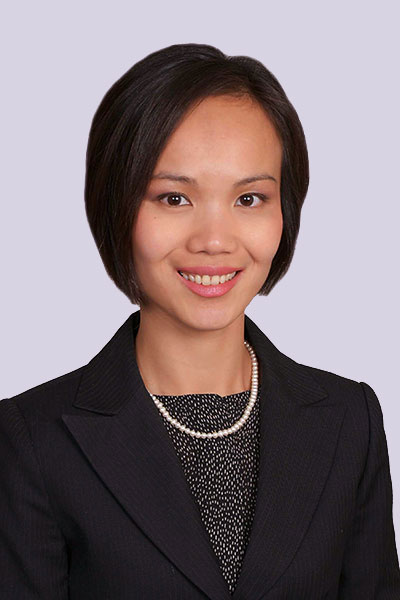 Jadilyn Nguyen Grittner, DDS
Dr. Jadilyn Nguyen Grittner graduated from the University of Minnesota School of Dentistry in 2010. She has had many diverse experiences with a focus on public health dentistry, which fits the community outreach values of ADT Dental. She enjoys seeing patients of all different backgrounds and performs a wide variety of dental procedures. Her favorite procedures are pediatric dentistry and oral surgery.
Dr. Grittner had a very unique upbringing. She was born into a working class family in Vietnam and immigrated to the United States when she was thirteen years old. Her family originally resided in Little Falls, MN where she worked diligently to master the English language. She obtained her undergraduate degree in Biomedical Sciences at St Cloud State University. Dr. Grittner resides in St. Paul with her husband John, who is also a dentist, and two children Zoe and George. In her spare time, she loves being outdoors, staying active, reading, cooking, and spending time with family and friends. She is very fluent in Vietnamese.
---
Office Manager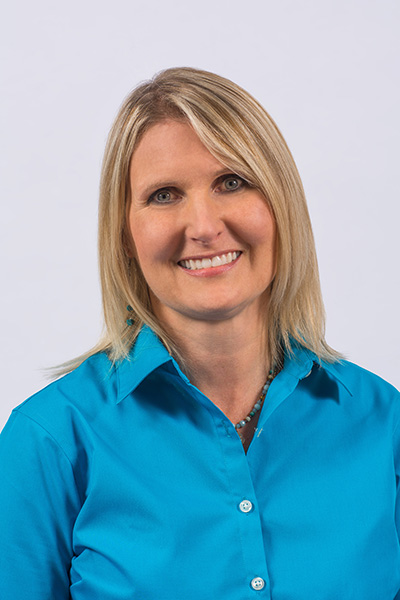 Marilynn Brotzel joined ADT Dental in 1997. She enjoyed greeting our patients at the front desk for 15 years. In 2012 Marilynn was promoted to the office manager position. This challenge has been a wonderful, growing experience for her.
Marilynn resides in Apple Valley with her husband and two children. Her free time is spent attending her children's activities, gardening and reading.
---
Dental Therapist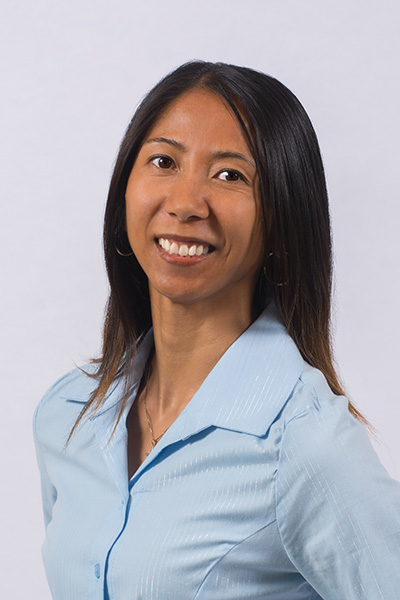 Verny graduated from the University of Minnesota, School of Dentistry, with a Master in Dental Therapy. Prior to becoming a licensed dental therapist, Verny worked for the U.S. Army, serving as both a dental assistant and dental hygienist for 8 years. She was able to provide dental care to diverse populations, including various communities during a deployment to Iraq and a humanitarian mission in Nicaragua. Her experience with underserved populations motivated her to obtain a Master in Public Health.
As a unique addition to the dental team, Verny hopes to increase access to oral health care. She is currently involved with the community through "Ready Set Smile," a non-profit dental program founded by ADT Dental.
In her spare time, Verny enjoys participating in 5K obstacle courses and snowboarding, spending time with family and friends, as well as traveling to popular tourist attractions. She has been to 25 of the 50 U.S. states, and has traveled internationally to 15 different countries.
* A dental therapist is a licensed mid-level provider, like a nurse practitioner and physician's assistant are to the medical profession. Basically, they are "filling specialists," but can also perform simple extractions and more comprehensive care for children.
---
Our Hygienists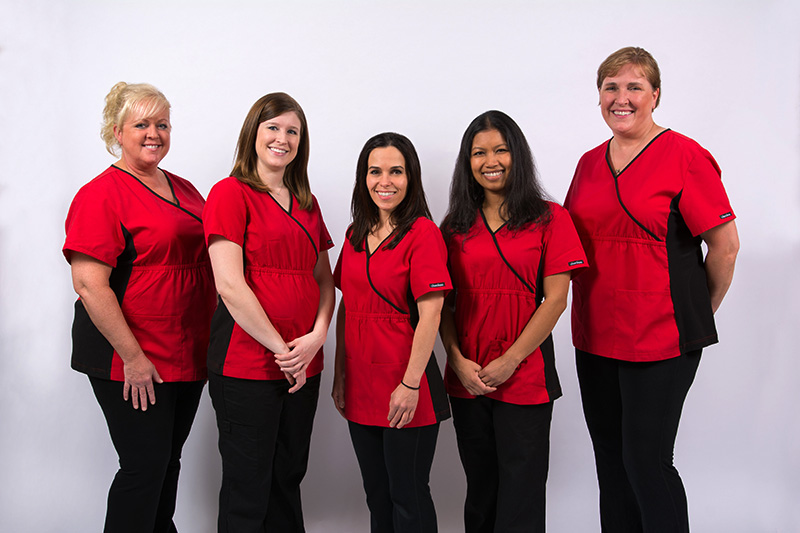 Your Partner in Prevention
The hygiene team at ADT Dental has over 65 years of experience and most of those years transpired right here at ADT Dental. We are your primary health partner who will coach you in maintaining good oral health for a lifetime. Although there are 5 of us, you will always have the option to choose the hygienist who is most familiar to you. And we love to welcome new patients!
Our Dental Assistants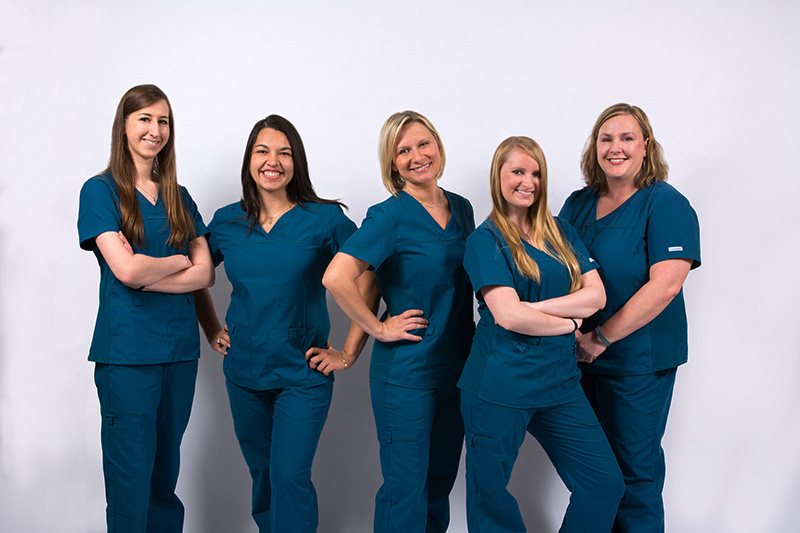 Your Comfort is Our Priority
As dental assistants we work with the dentists to ensure that you experience a comfortable and efficient appointment. Together we total almost 30 years of dental experience. Carin and Michelle have expanded their education so they can place simple restorations providing more advanced care to patients. We enjoy working with each other and with our patients.
Our Front Desk Staff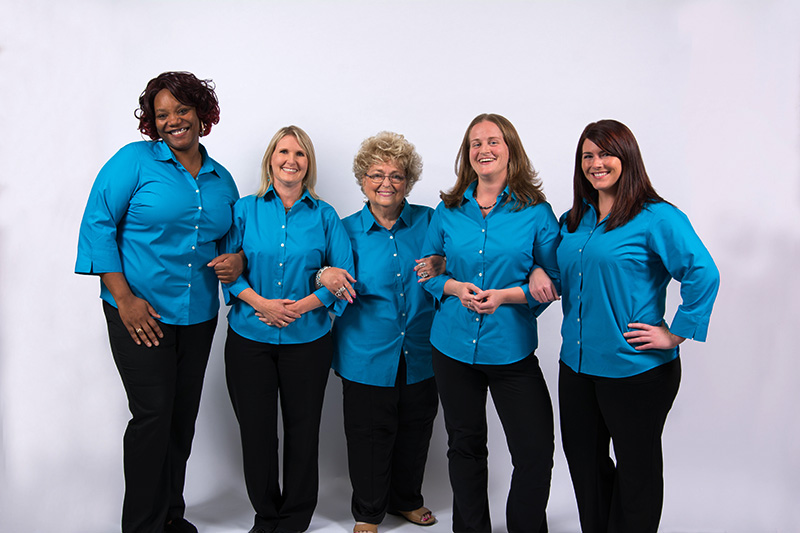 Where the Warmth Begins
For over 50 years of combined experience our reception and administrative team has been greeting our patients with smiles. We love the interaction we have with all, from the very young to our older guests. We are happy to assist you in scheduling appointments, answering insurance questions and discussing financial options. We're always happy to hear from you.